Get Started with Complimentary Day Care
contact us to set up an appointment click here
---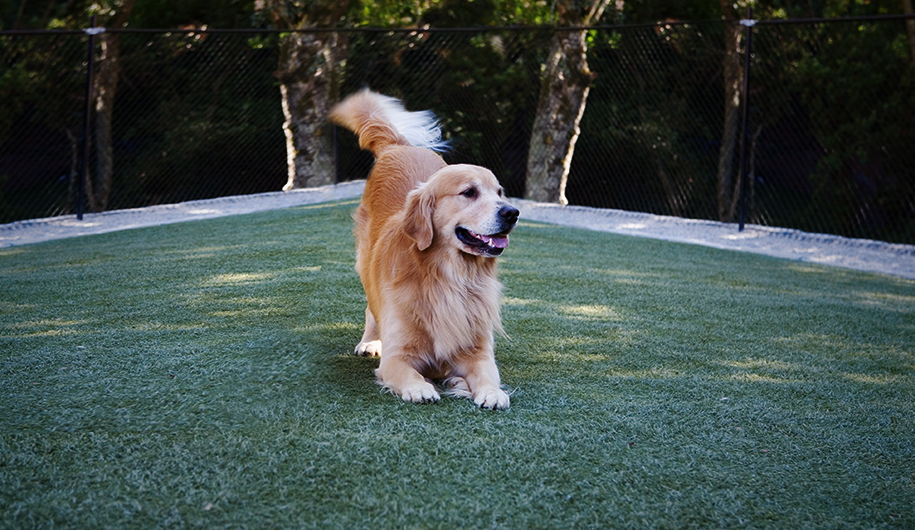 To make certain your pup feels comfortable in our social environment, we offer first time visitors a complementary day of doggie daycare. Complimentary daycare can be set up with a prearranged appointment Monday thru Sunday between the hours of 10am and 2pm. During your familiarization visit, you will have the opportunity to tour our facility and meet our staff. Additionally, your dog will be introduced to our play area supervisors and have the opportunity to explore our surroundings and interact with future playmates. When your dog is familiar with Club K9, future visits will be much less stressful for both you and your best friend. Please give us a call to schedule an appointment at your earliest convenience.
Complimentary
Day Care Benefits:
---
​​Fosters a sense of familiarity

​​Let's us know your pup's temperament

​​Builds a relationship for future stays

​​Will give your pup time to adjust prior to boarding.
Club K9 in Castro Valley is an award winning Dog Boarding Kennel. We specialize in providing Pet daycare, dog boarding kennels, dog daycare, overnight doggy daycare and extended stay pet boarding. Most of our customers live in the East Bay, but work in San Francisco, San Jose, Oakland, San Ramon, Castro Valley, Danville, Alamo, Walnut Creek, Concord, Pleasanton and Dublin. Many of our guests commute for over an hour a day to have their best friend stay with us, because while you are away, your friend is truly at play and most importantly; happy.
Vaccinations Required
---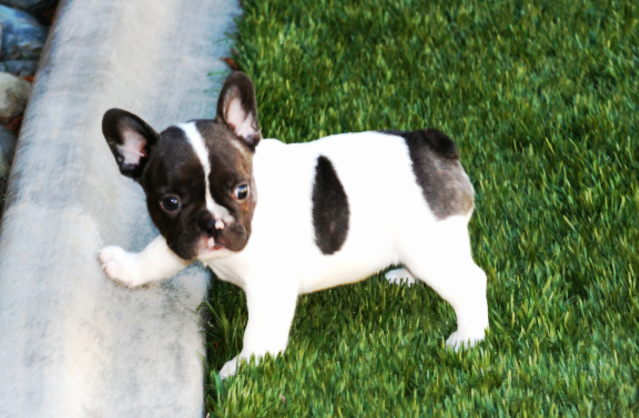 In order to keep your dog safe and healthy, your pet is required to have up-to-date: rabies, distemper, Bordetella (Kennel Cough), and Canine Influenza Vaccinations. Please be sure to bring proof of these when you come in to fill out your contact information, so that we can accommodate you with a complimentary daycare visit. We are sorry, but to protect all of our guests, we cannot accept dogs who have not been vaccinated by a Licensed Veterinarian.