Located Near: San Ramon, Danville & Walnut Creek
---
Club K9 is an award winning Dog Boarding Kennel. We are not an asphalt warehouse boarding facility or a concrete canine camp. We ​ are a privately-held, family-owned business, not a corporate franchise. Located on 20 acres of rolling rural countryside, Club k9 seems like a resort destination, complete with wide open play yards and beautiful vistas. There are no other dog boarding kennels of comparable size or type in the East bay.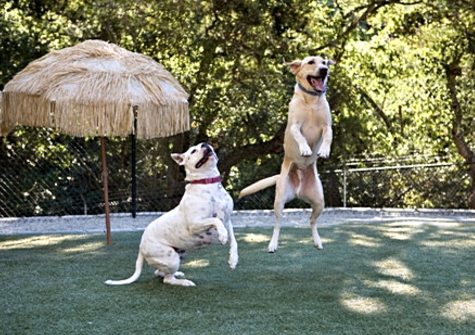 Whether you need a loving environment for your pup for a night, a week, a month or more, our unique dog boarding program offers "doggy fun" in a stimulating, clean and safe environment. Your pup will have the opportunity to socialize, exercise, and play with other dogs. Club K9 creates play groups that are tailored to meet the specific needs of your dog. It doesn't matter whether your pal is full of puppy power, is in its yappy youth, is middle aged or is a seasoned veteran; we will create the perfect play group for your pup. There are no other comparable dog kennels in the East Bay. Our focus on dog boarding is to provide unparalleled service to families in the Tri-valley. Our service areas include: SanRamon, Danville, Walnut Creek, Dublin, Pleasanton and Livermore.
Club K9's Dog Boarding
---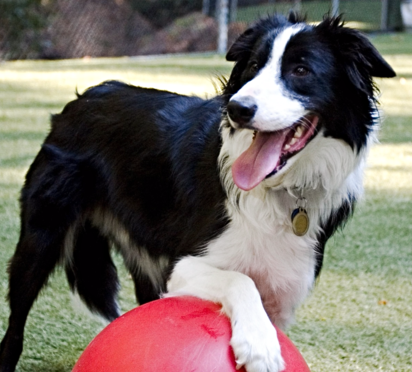 We're located Just West of San Ramon on Crow Canyon Road​
20 acre K9 resort featuring 15 large and expansive play yards designed for your best friends fun and enjoyment.
Customized playgroups tailored to meet the specific needs of your dog according to it's size, temperament, and playstyle.
Warm and loving environment, we understand each dog is an individual and we are committed to providing your dog with a fun and memorable experience.
Professionally trained staff that is knowledgeable in all aspects of canine care.
State-of-the-art facilitly with indoor climate-controlled kennel accomodations.
Indulge your best friend with any of our grooming services.